Our history
Get to know us a little more
It all started at a small chocolate artisan over 50 years ago. We're originally from Spain, a country with a great gastronomical culture, passion for food and culinary tradition. After two generations elaborating artisan chocolate with the best raw ingredients from the world and providing top bakers from around the globe, we decided it's time to reinvent ourselves.
This is how Body Genius was born. Our goal is to re-imagine sweets and chocolate so you can enjoy them in a healthier way. Our generation strives to stay away from sugars, rich and fatty foods with no nutritional value. We stay truthful to the flavours, while enjoying a balanced diet and strive to discover nutrition in more sustainable ways.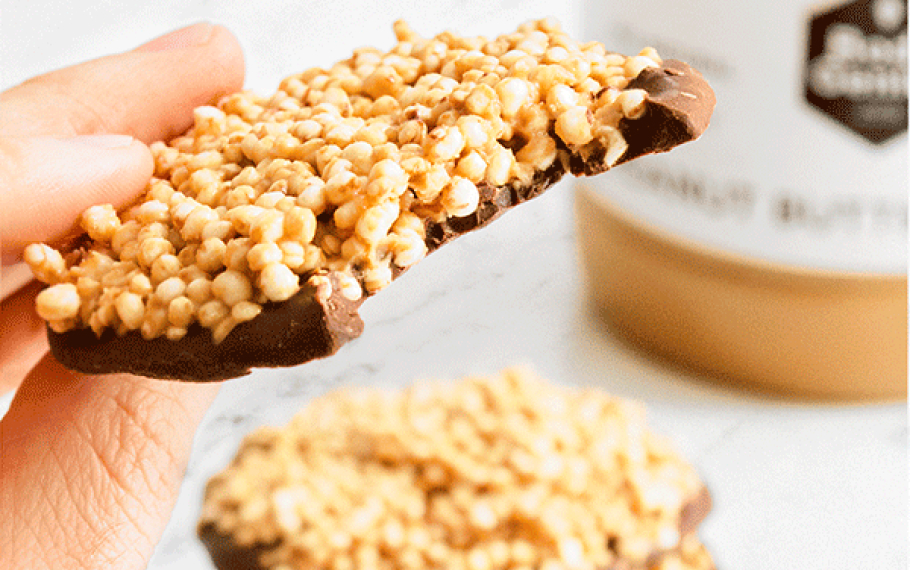 Details that make us unique
We are concerned about your health and our planet


100% recycled PET packaging
Today, the iconic Body Genius packages are made with 100% recycled PET. This material forms part of the circular economy model and is made without the use of new raw materials, with purified materials that are more sustainable for the planet. Its transformation is highly efficient, because it consumes less energy and produces less CO2 emissions than transforming glass.

The Body Genius packages are too pretty to throw away. We want you to give them a second life at home! Reusing them will be closing the cycle of their materials. Our packages are great for keeping food in the larder, homemade soups in the fridge or for storing office materials. If you are not planning on reusing it, remember to throw it away in the yellow container for recycling.